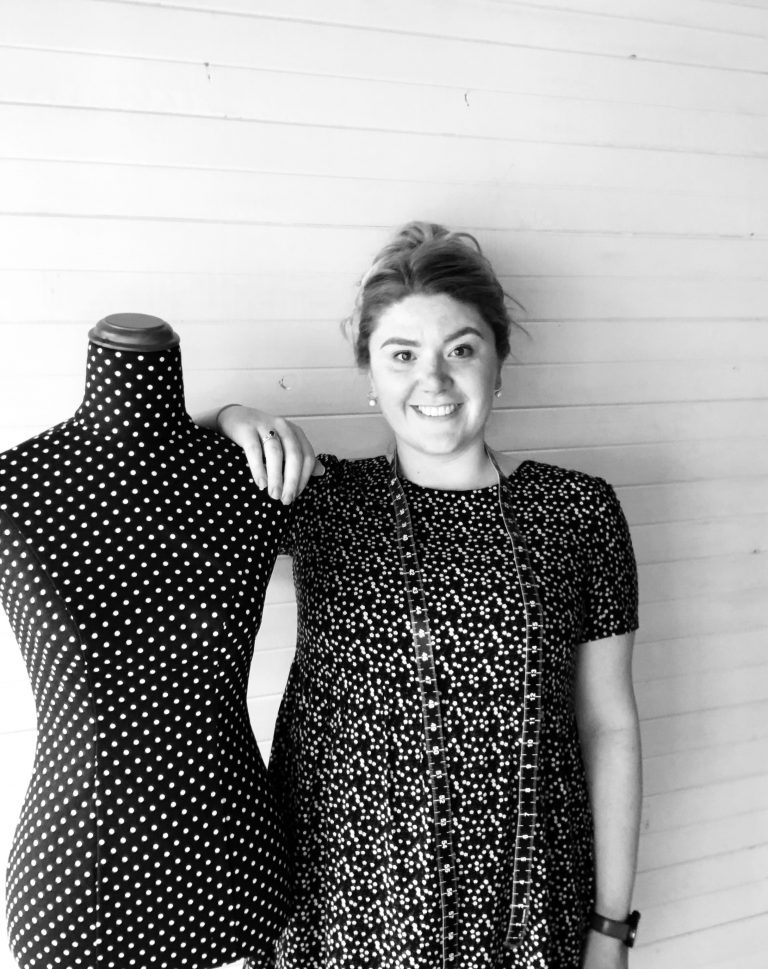 Hello my name is Nerissa and I love to sew.
I had always admired sewers, knitters and stitchers in the family, but never really found my love for sewing until about six years ago after my mum teaching me how to sew. My sewing journey started with patchwork quilting and I still do the odd quilt these days, but clothes is  what I love to sew more of. The first dress might be no longer but the feeling of having something drafted to fit me, was a feeling I will never forget. Since then it has been sweaters to race day luncheon outfits. 
So, how did Threaded Village come about? That was in the year, that was 2020!  Being at home and shops closed, there was just something missing from the shopping online experience. You see, I am a visual person, and love to have fabric next to the pattern that I am wanting to make. This is where my idea came to me and I then set about making it to come to life.
Why the name, well "Threaded" it all begins with a thread and "Village" because the sewing community is a village, there to help and inspire each other.
Having said all that, welcome to Threaded Village, a cosy little place for all your sewing needs and  inspiration. A place to help create and inspire your dream wardrobe, one garment at a time. We thank you for supporting our little store and know that with every sale or new follower/subscriber, there is a happy dance happening behind the seams. We are also mindful of being a sustainable business and have packaging that is made from recycled products, is recyclable or compostable, how cool is that!
Here at Threaded Village, sewing is what we love!
Nerissa xx
P.S sign up to our newsletter for all the latest news and inspiration. You can follow us on
facebook and Instagram too, use our hashtags #threaded_village & #sewingiswhatwelove
and we can see what you have been making!